Outfitter Roofing welcomes Cory Colson to our sales team!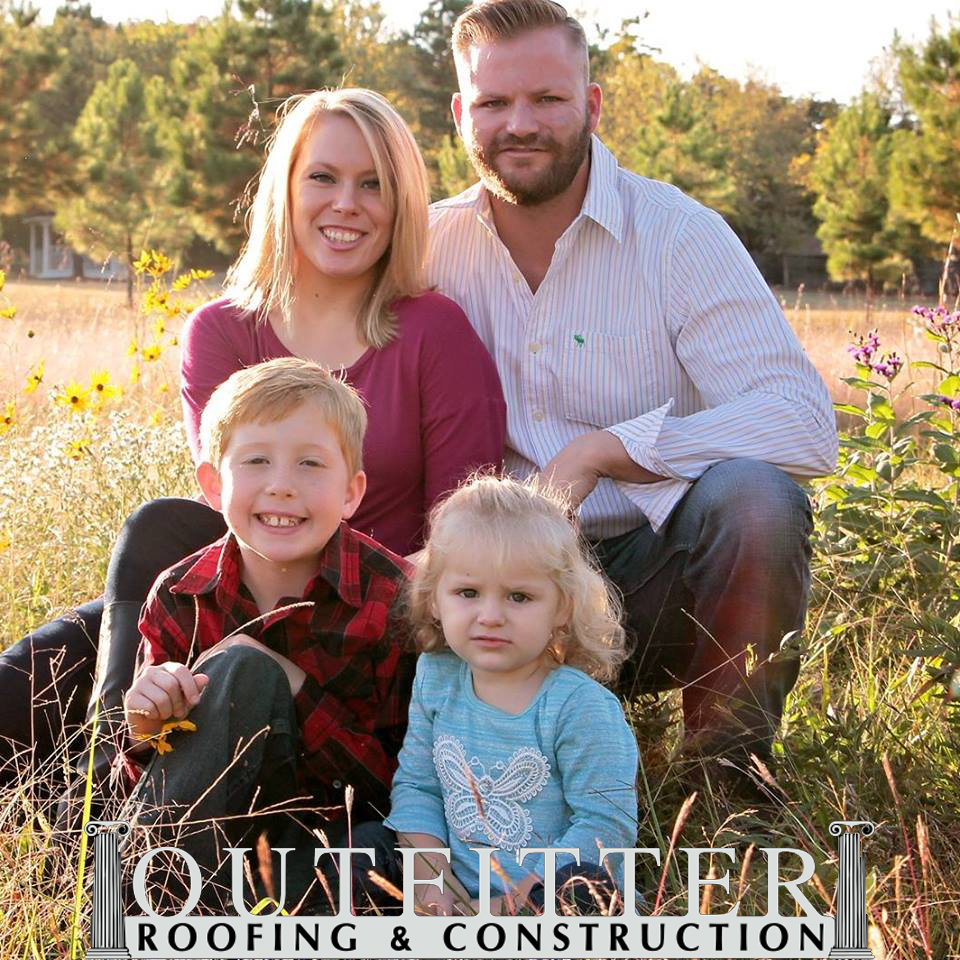 Outfitter Roofing & Construction would like to formally welcome our newest member to the team, Cory Colson!
Cory is a long time friend and local resident of Greenwood, AR. He is an experienced sales professional in home repair and roof installation that brings valuable experience and friendly, attentive customer service to our sales team!
If you know Cory, give him a call today! He is ready to come assist you in taking away the headache that the claims and construction process can be with the wrong contractor!
Choose local! Choose a company with a team of professionals that you can trust! Choose OUTFITTER ROOFING & CONSTRUCTION!
Sales Professional: Cory Colson
Phone: 918-649-7133
Email: cory@outfitterroofing.com
Facebook: https://www.facebook.com/cory.colson.1?fref=photo