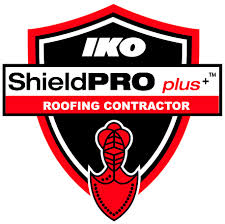 Outfitter Roofing is proud to be a certified IKO Shield Pro Plus contractor.
IKO, although relatively new to this part of the country, is a giant in the northern U.S. Hail, wind, rain and snow have tested their products to the limits, and we have found that their in-lab testing is unmatched! Not to mention that their "out of the wrapper" warranty sets the bar in the shingle manufacturer industry at a 15 year non-prorated lifetime warranty. This means, that unlike many of their competitors that will start prorating the warranty of the materials after 5 or 10 years should the product be defective, IKO will will pay full price for product replacement and labor installation for the first 15 years after the new installation! Such commitment to their contractors and clients is what drove us to pursue their elite contractor status.
If you are interested in IKO products for your roof, you have come to the right place! We can provide answers to all of your questions and install their products to their designated specifications to ensure your new roof is fully covered by the IKO unmatched warranty!
For more information on IKO roofing products, please see below: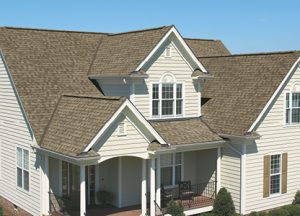 Grandeur Featured colour Weatherwood
 IKO Cambridge IR Architectural
  IKO Dynasty Premium Architectural