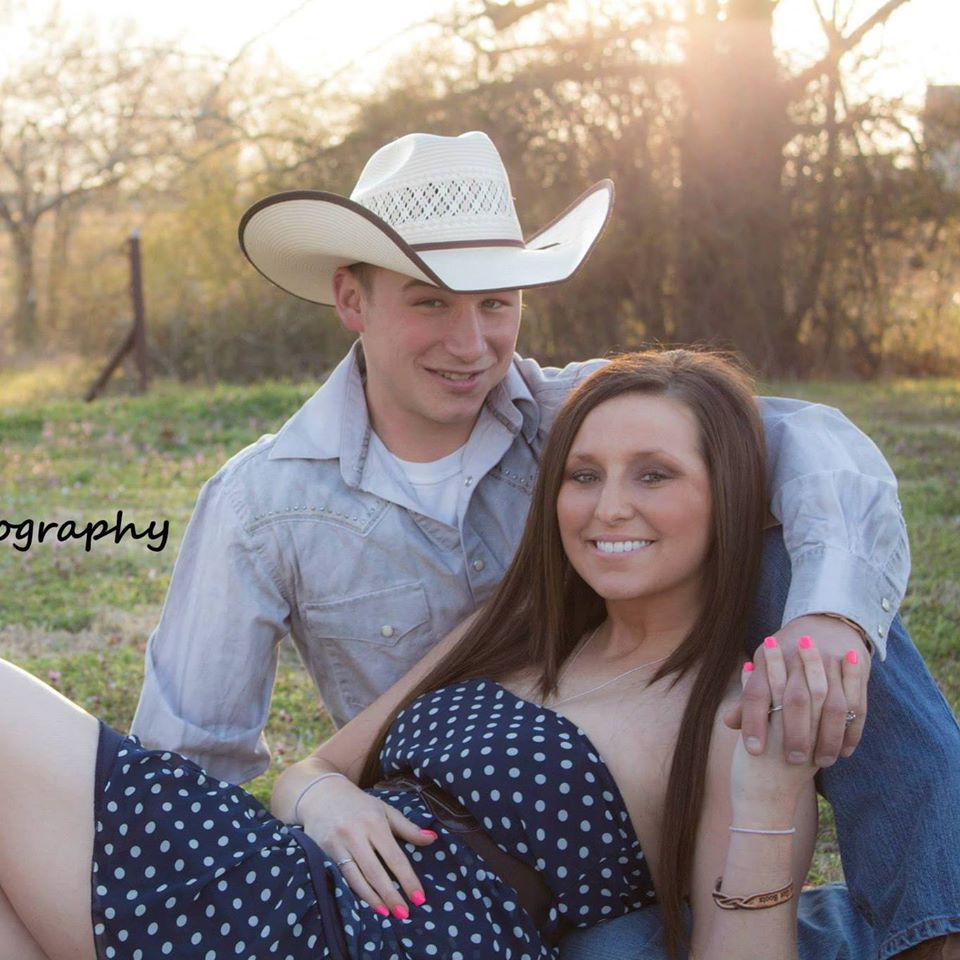 Outfitter welcomes Brandon Smith to our team!
Outfitter Roofing would like to welcome Brandon Smith to our team!
If you know Brandon, you also know that he is one of the hardest working guys around that seems to make friends with everyone he meets. In just a short time he has proven to be a tremendous asset to our team with his unmatched work ethic and natural ability to take on and conquer new challenges daily. A guy that you can trust that will make sure are taken care of and attended to no matter the situation, all while putting a smile on your face. He embodies the character and qualities that Outfitter looks for when adding to our awesome team!
Brandon graduated from Hackett High School and is Married to Cortney Rene Smith. They have four children: Izzy-9, Ryker-3, Kingsley-2 and their newest addition, Dylan, only 3 weeks old.
If you are in need of a free estimate, give Brandon a call today! He would love to visit with you and make sure that you are taken care of.
Brandon Smith
Sales Professional
479-414-3031
Brandon@outfitterroofing.com