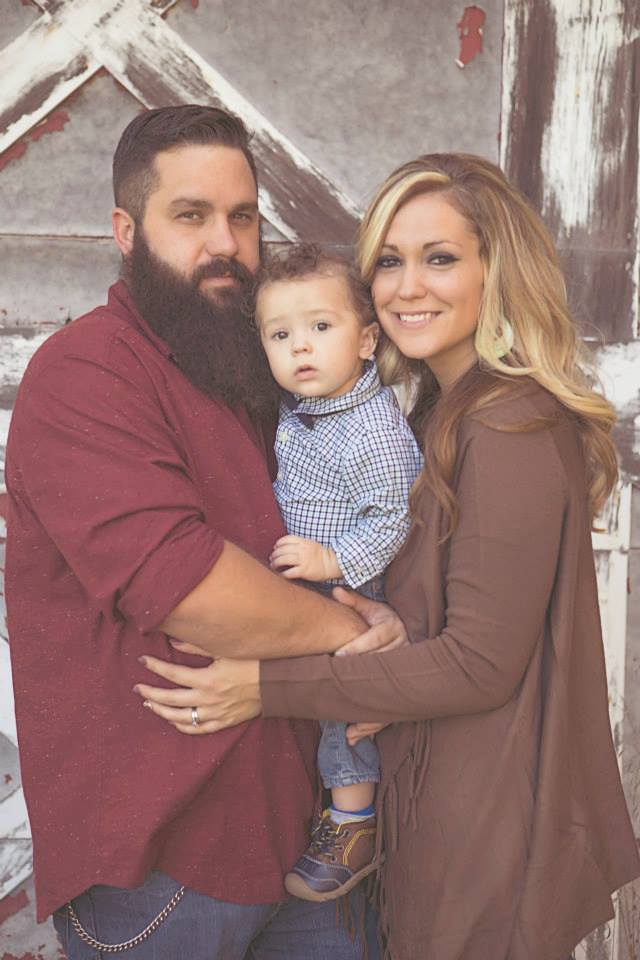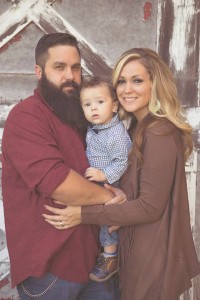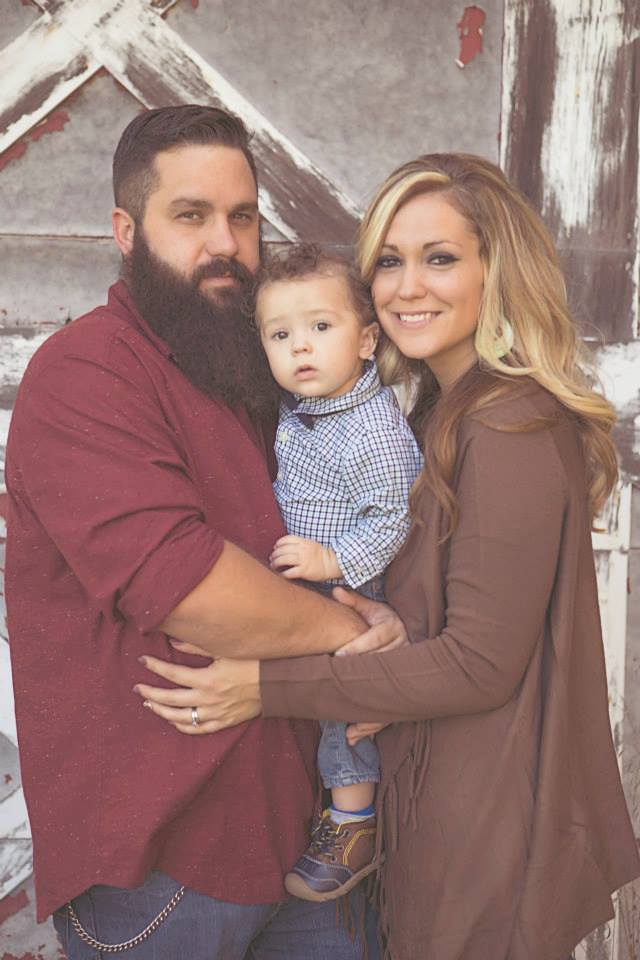 Before Brent found himself in the roofing and construction industry, he spent 4 years in the United States Marine Corps, defending us on two tours in Iraq. During his great service, Brent was shot in live battle- Eventually earning him the prestigious Purple Heart for being wounded in combat.
Since, he has stepped up as an advocate and community leader in the Foundation of Exceptional Warriors helping our wounded combat vets transition back into a normal, happy civilian life. Click here to learn more about the FEW and how you can help!
His favorite pastime, is spending time with his family- His wife Whitney, His 2.5 year old son Gibson and his 8 month old baby girl, Claira.
If you know Brent, give him a call! He is always ready to help.
Phone: 918-521-0341
Email: Brent@outfitterroofing.com