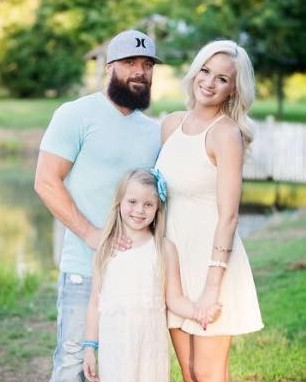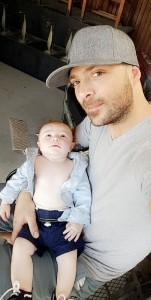 Richard Bryant is yet another experienced professional contractor that helps make us great! His years of experience in home remodeling, from exquisite tile and floor work, roof contracting, to renovating homes to new levels of elegance do nothing but add tremendous value to his expert repertoire of all things professional "home contractor" related. He is capable of turning every home into something amazing once he's put his hands and vision to work. His skills and talents bring nothing but value and a higher standard of excellence to our vastly experienced staff!
Richard is a genuinely happy guy, that finds a way to make everyone around him smile and feel comfortable whether on the job site or meeting you for the first time- One of the many reasons he has been successful in this industry and in contracting in general.
When he is not improving other people's homes, he enjoys going to the firing range, dirt biking, artistically painting and spending time with his beautiful fiance, Tara, their daughter Layla and brand new little boy, Titus.
If you know Richard, give him call! He is always ready to come help answer your questions and walk you through the steps of dealing with your insurance adjusters and making sure you are provided the quality work on your roof or home that you deserve!
Richard Bryant
Outfitter Roofing & Construction Sales Professional