Storm Season 2016 Has Arrived!!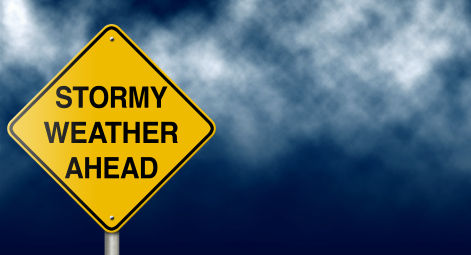 If you've had your eyes on the sky, you know it's once again that time of year. The time when the horizon gets dark, the winds pick up, and the lights tend to go out as the thunder starts rolling.
We know many of you will experience storm related damage this year, as those are just the odds of where we've chosen to live. Have no worries though. We are just a phone call away from getting anything this season throws at you taken care of in no time.
This includes handling a claim from start to finish. We take the guessing out of contracting, and get your insurance to pay what they're supposed to pay, and complete quality work in a timely, professional manner, every time.
Trust a local. Trust a professional. Trust others that have trusted us. We do right by our clients and always ensure from the beginning to the end, our clients know that Outfitter Roofing is the only contractor they will call for their roofing issues.